• Cruelty Free • Juice Beauty • Natural • Vegan
Juice Beauty's goal is to achieve efficacy and health goals beyond "natural", "transparent" and certainly beyond conventional, synthetic chemical-laden beauty brands. The difference? They only formulate with certified organic ingredients, which dramatically reduces residue from pesticides, unnecessary synthetic chemicals, and synthetic fertilizer residue in our product ingredients. While there is no certification for "natural" ingredients, organic ingredients are regulated by the USDA.  Advanced, high potency ingredients: Vitamin C and fruit stem cells, vegetable hyaluronic acid, peptides, algae, grapeseed, and natural essentials oils. The proprietary base of nutrient-rich certified organic botanical juices, instead of petroleum by-products or water fillers. Powerful Action Formulated Without:Parabens, petroleum,...
---
• Cruelty Free • Juice Beauty • Vegan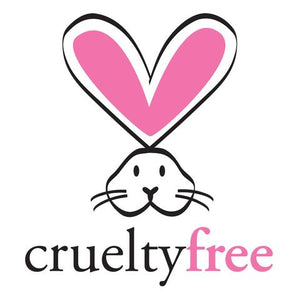 A question we are asked often is "Are Juice Beauty Products Vegan?" All of Juice Beauty products are animal cruelty-free. They simply do not test on animals (and don't understand why in 2019 this should even be allowed still)! In addition, many Juice Beauty products are also vegan-friendly. All of their skincare, body and makeup product are vegan with the exception of the below items, which contain sustainably sourced honey or beeswax: USDA Organic Lip Moisturizer USDA Organic Facial Wash SPF 8 Mineral Lip Moisturizer Perfecting Foundation Correcting Concealer Conditioning Lip Color Reflecting Gloss Everything else that they produce is 100% vegan, and each...